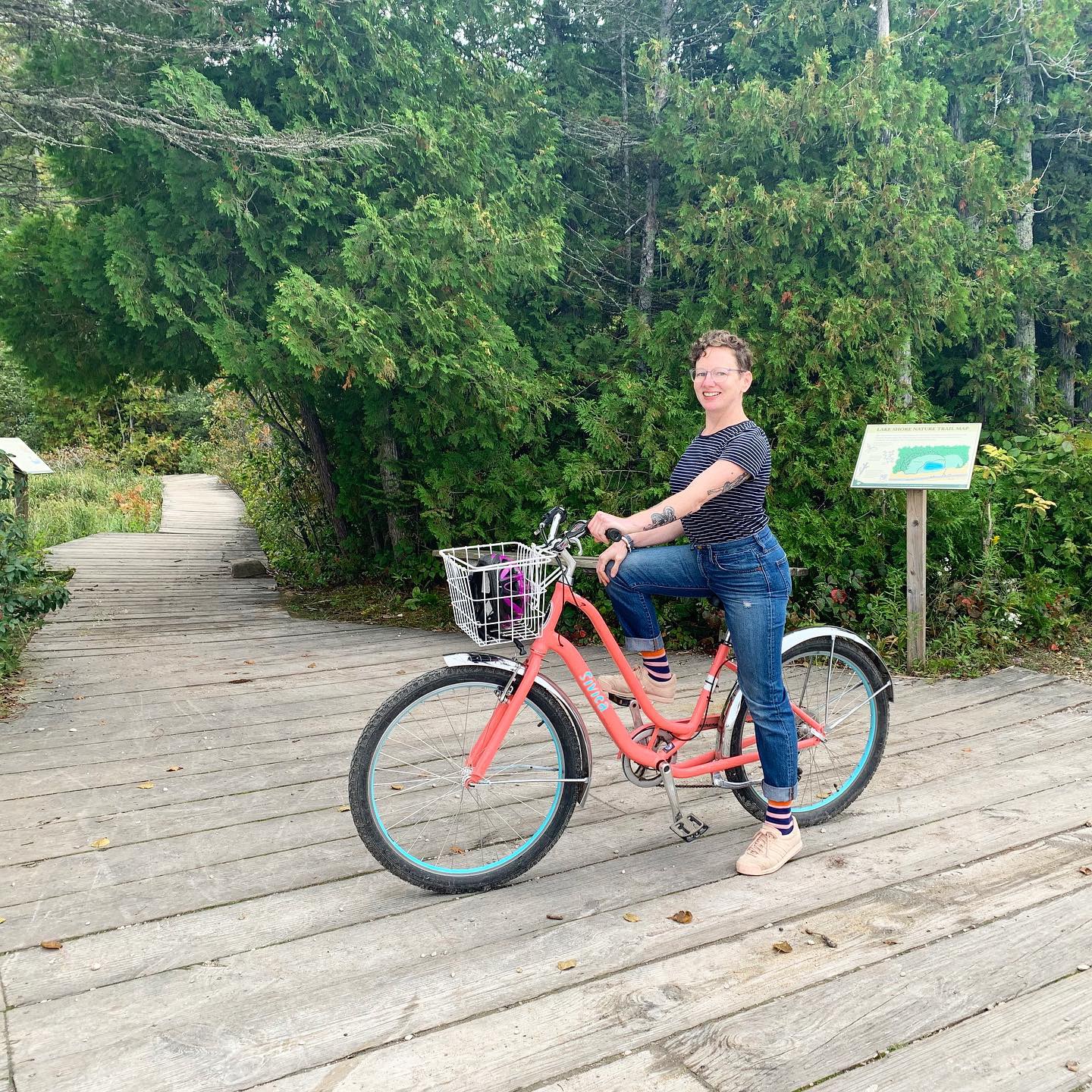 In June 2018, at 38 years old, I was diagnosed with stage IV colorectal cancer that had metastasized to my brain. I was blindsided by the news and my fears were only exacerbated by my family history— my dad died from the same disease 18 years ago. I received my diagnosis the summer before my second year of graduate school.
As a full-time graduate student and part-time graduate assistant, I didn't have time to seek out in-person support groups with other cancer patients, let alone people my own age. So when I found out about the Base2Summit camp I jumped at the chance to meet other young adults impacted by cancer, experience a new place and have some adventure.
I was quite active prior to my diagnosis, so hiking, kayaking, zip lining, etc… really helped me get a little piece of myself back. I made new, lifelong friends that I wouldn't have met otherwise and I came back home with an appreciation of Michigan's crystal clear lakes (we don't have those in Louisiana!) and a sense of community.