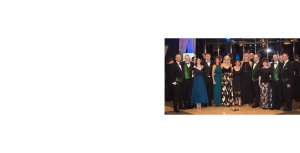 Board Member Opportunity
Are you interested in joining a group of ambassadors passionate about serving young adults navigating a cancer diagnosis?
CHSCF is always recruiting prospective board members that are interested in growing our reach. For more information click below to learn more.
Careers at CHSCF
For more information or learn about the career opportunity click below to learn more.