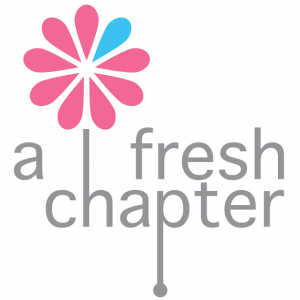 The Fresh Chapter Alliance Foundation (FCAF) inspires possibility, purpose, and connection in those impacted by cancer. By combining local and international volunteering with wellness programming and meaningful adventures, we reduce the isolation and depression caused by the disease. Through proven US and International programs, survivors gain perspective, find community, and rebuild their lives.
Location: US and World Wide
Age: Must be over 18
Benefit: By visiting and volunteering, survivors realize that no matter where you go in the world, people are more the same than different.
Cost: International program, $5,000 with full and partial scholarships available.
Registration Information
For more information and to register for this experience please visit this website:
A Fresh Chapter